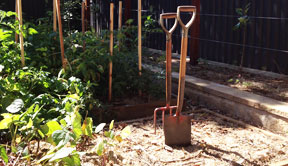 Many Australians use some form of gardening tool on a regular basis, but they can cause serious harm to you and others if used incorrectly, poorly maintained or used without adequate safety precautions.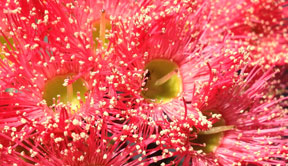 As gardeners we have a responsibility to ensure that our actions in the garden do not have a flow on effect and cause harm to the environment.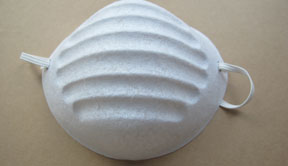 Most Australian households with gardens would have at least a few garden chemicals. Some of these products can be harmful to people, and if used incorrectly can also be harmful to animals and the environment.
Founded in 1945, Nursery & Garden Industry Australia (NGIA) is the peak industry body for the Australian nursery and garden industry and is responsible for overseeing the national development of this diverse and essential industry.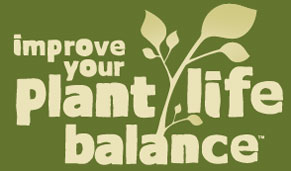 Did you know that growing plants is good for your health and wellbeing? Learn more about our campaign and the benefits here.